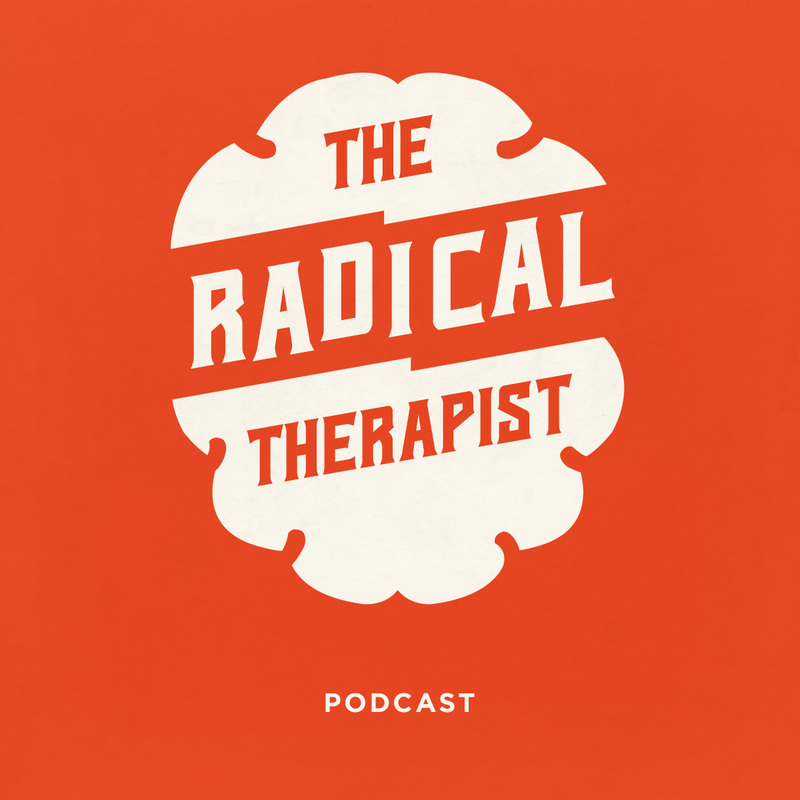 03 Aug

The Radical Therapist #001 – Natasha Caruana
In his first episode, Chris interviews London based artist Natasha Caruana – recent recipient of the of the BMW Artist in Residence Award at musée Nicéphore Niépce, France.
Caruana's own art practice is grounded in research concerned with narratives of love, betrayal and fantasy. Significant to all Caruana's work is the questioning of how today's technology is impacting relationships. Chris and Natasha talk about her recent projects, love at first sight, the fairytale wedding and what it was like to go on 80 dates with married men for the Married Man series.
To view Natasha's work: http://natashacaruana.com/
Natasha on Instagram

---
RADICAL THERAPIST PODCAST IS a space where we explore the intersections of collaborative therapy, philosophy, art, and science & technology in a post-postmodern world.
We want to hear from you!  Website |  YouTube | Twitter | Instagram | Email