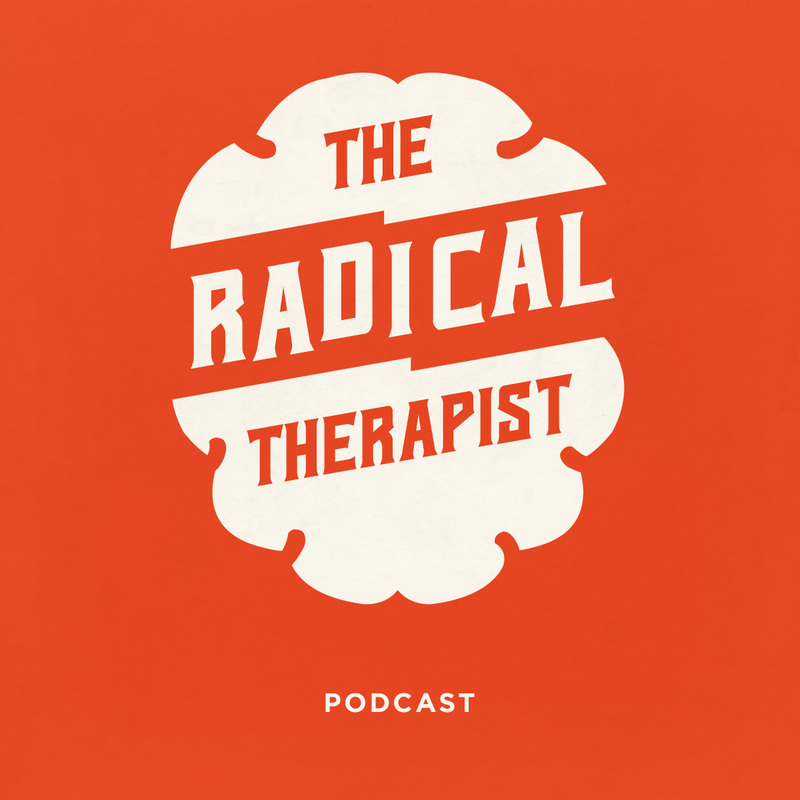 06 Sep

The Radical Therapist #006 – The Los Angeles Postmodern Therapy Gathering
In episode #006 Chris attends the LA PoMo gathering held on Sunday August 30th, 2015.
He interviews Charley Lang, Kathie Adams, Rob Santos, Larry Zucker, Dove Pressnall, Quin Wise, Nikki Nolet, Kim Smith, and Laurie Markham about some of the conversations that took place that day as well as what ideas, thinkers, writers, and films might be influencing their work currently.
---
RADICAL THERAPIST PODCAST IS a space where we explore the intersections of collaborative therapy, philosophy, art, and science & technology in a post-postmodern world.
We want to hear from you!  Website |  YouTube | Twitter | Instagram | Email