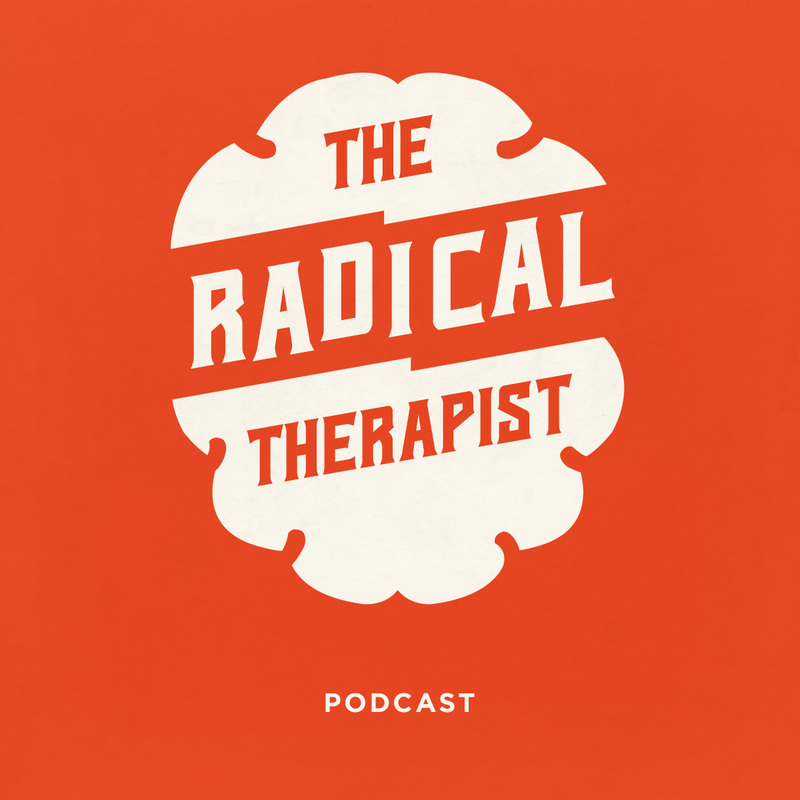 08 Oct

The Radical Therapist #008 – The Therapist's Roundtable: "Getting Started" w/Veronica Kuhn & Bryson Greaves
In episode #008 Chris is joined at the Roundtable with Veronica Kuhn (Ep #5) and Bryson Greaves (Ep #2).
In this episode the group talks about how they came to their particular models of therapy, and how they approach first sessions with new clients and supervisee's.
---
RADICAL THERAPIST PODCAST IS a space where we explore the intersections of collaborative therapy, philosophy, art, and science & technology in a post-postmodern world.
We want to hear from you!  Website |  YouTube | Twitter | Instagram | Email